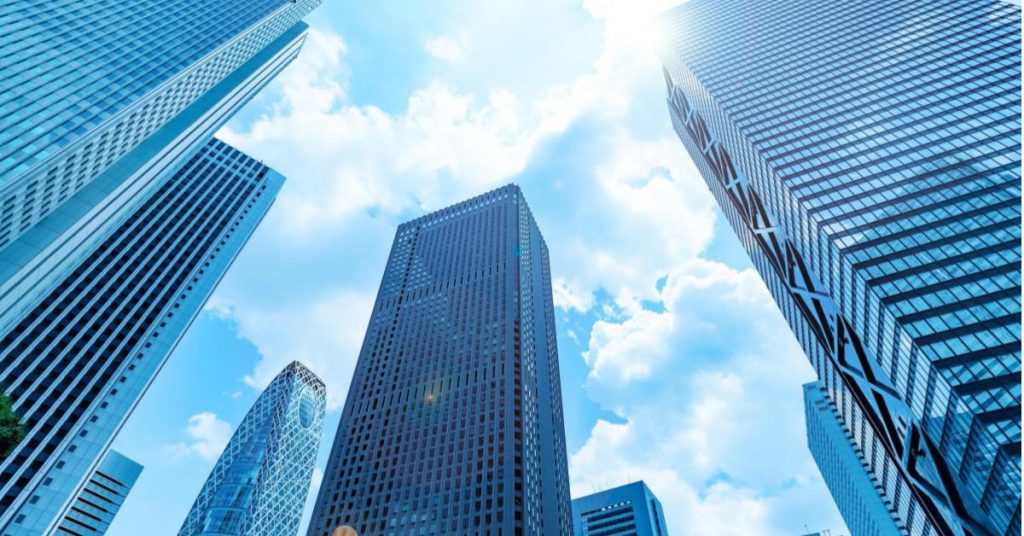 By Leah Belsky, Chief Enterprise Officer, Coursera
Coursera's enterprise learning platform is now available for purchase in Amazon Web Services (AWS) Marketplace. Starting today, technical teams using Amazon Web Services (AWS) can easily search and deploy online learning for their organizations using Coursera. Coursera's robust enterprise offering includes access to courses from the world's leading university and industry educators as well as an unmatched technology platform to manage skills development and derive insights. 
Being listed in the AWS Marketplace, which streamlines adoption of online learning, makes it easier for companies to take advantage of Coursera's world-class online learning offerings and align learning and business goals for improved outcomes.
Accelerated digital transformation caused by the global pandemic has only heightened demand for reskilling in critical business, technology, and data science skills. Coursera's 2020 Global Skills Index found that organizations effectively navigating COVID-19 are prioritizing training their workforces in critical technology and data science skills. 
Coursera equips thousands of leading organizations like Novartis, Capgemini, and Exelon with high-quality content and insights to drive lasting skills development. Our catalog of 4,300 courses taught by world-class educators like Yale University, AWS, and Google teach a range of job-relevant skills, including cloud computing, Python, neural networks, and web development. We also offer job-based learning programs for technical functions and teams like the Data Science, Cloud, and Software Engineering Academies.
We are grateful to AWS Marketplace for collaborating with Coursera to help organizations reskill their workforce for a competitive future.
Coursera's enterprise offering can be purchased directly on AWS Marketplace here. Learn more about Coursera for Business here.