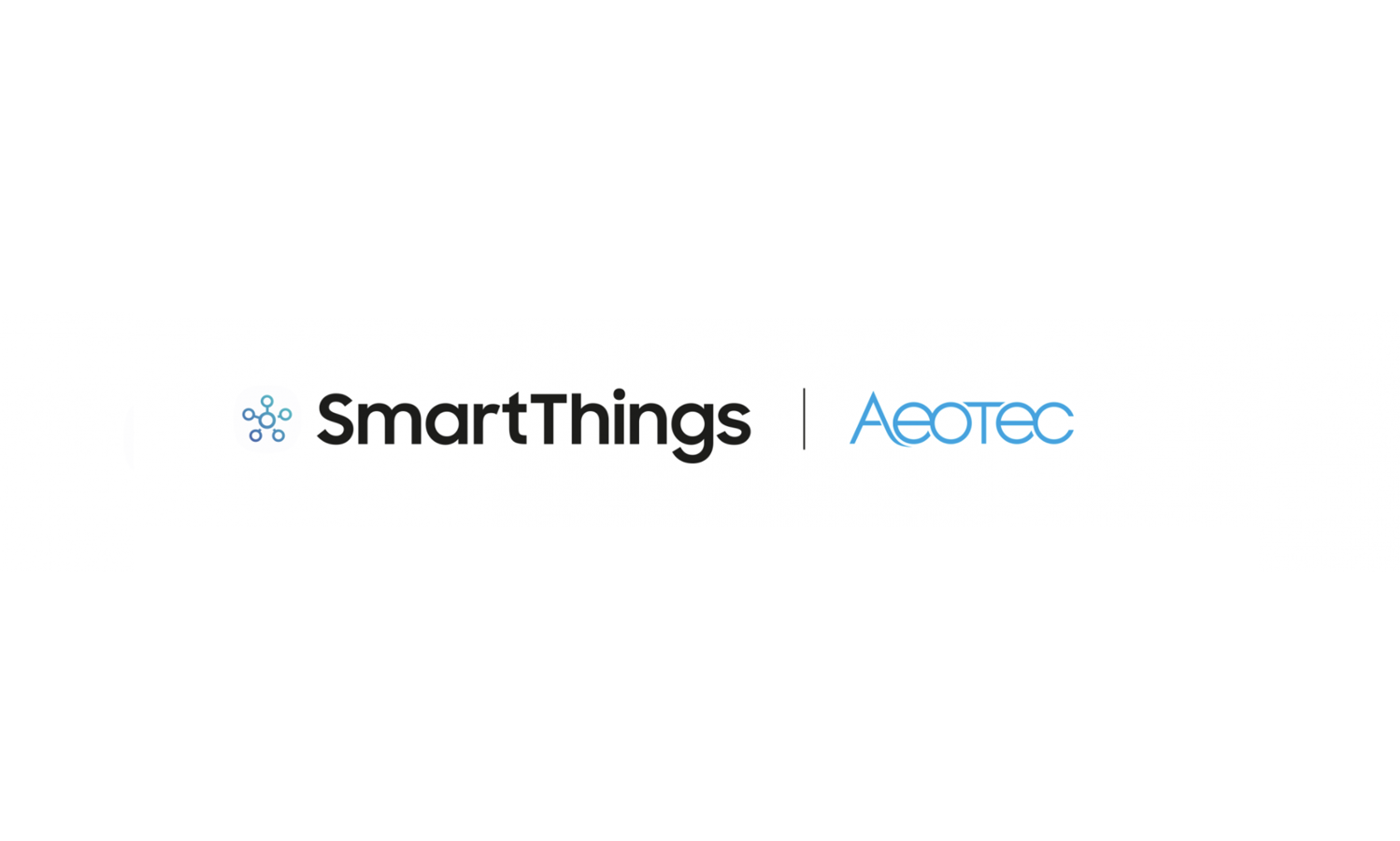 SmartThings is forging ahead with plans to accelerate the creation of an open IoT ecosystem powered by its technology. Earlier this year, we shared our plans to partner with companies that are leaders in the smart-home-automation space to manufacture and distribute SmartThings compatible hardware. We are pleased to announce that SmartThings and Aeotec are expanding our partnership in the European market.
Aeotec Group has been a valued Works With SmartThings (WWST) partner for many years. Now, with their European subsidiary, Z-Wave Europe GmbH, Aeotec will add a Works As a SmartThings Hub (WASH) device, new sensors, cameras, and other Zigbee devices to its offerings. Together with Aeotec, we are committed to maintaining, extending, and enhancing our portfolio for customers around the world.
What does this mean for customers? SmartThings will continue to provide lasting support to current device and platform users, while moving forward, Aeotec Group will support their hardware with the same standard our customers have come to expect. New customers with the Aeotec Smart Home Hub will be able to leverage the powerful SmartThings automations to create rich smart home experiences with our WWST products.
With more than 62 million active users – and growing each day – SmartThings' evolution beyond these hubs and sensors allows us to focus on innovating and creating differentiated experiences.  We are committed to working with partners to bring smart home functionality and capabilities everywhere consumers want to be.
Our strategy as an open platform is to leverage leading hardware manufacturers to integrate our technology into new product lines – adding to the thousands of Samsung and WWST certified devices found in millions of homes.
Our partnership builds upon Aeotec's world-class experience and commitment to quality in manufacturing smart home devices. We are pleased to collaborate with a company that customers trust and excited to continue bringing SmartThings into every home around the world.
Related
Sign up for exclusive deals, tips, and news