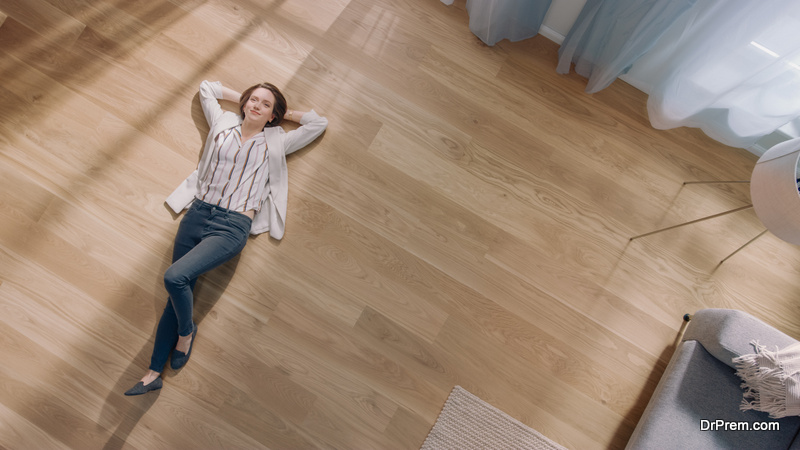 The future is green, so why not live in an eco-friendly house as well? Living green encompasses numerous considerations. Aside from reducing the carbon footprint, the house should also be sustainable. This ensures that the house's construction and maintenance do not interfere with future generations' ability to sustain themselves. While this is such a noble and honorable undertaking, it is quite tasking to find a real green home. Most property markets indicate green was homes as eco-friendly houses. In that case, here are some significant features you should check before signing the papers.
1. The Relationship of the House to the Land
A green home does not necessarily mean a green structure. How the house relates to the pre-existing environment determines how green it is. Factors such as the orientation of the home dictate the amount of sunlight the home gets. This further affects how much artificial lighting and heating is required. Wind direction is also essential as it affects how much air conditioning the house will need. Natural methods of lighting are cost-effective, energy-efficient, and thus, ecofriendly. Landscaping around the house is also a key feature to observe. Homes surrounded by non-native plants mean more maintenance, which is not eco-friendly in the long run.
2. Smaller Houses
When you skim through Movoto.comor any other platform, consider a small house if you are looking to go green. More modest homes require lesser energy to run compared to large ones. Services like water, electricity, or heating realistically cost more in bigger houses. The cost of maintenance is also quite high in a large home. A small house where facilities like bathrooms are of reasonable numbers, save up tremendously on the overall energy. If you are looking to go green, more modest homes are the way to go.
3. Walkability
Are the major social amenities within walking distance? Going green necessitates the reduction of the carbon footprint. Driving to work every day does not help this. If your place of work, school or shopping center is within walking distance from your home, fewer carbon gases are in the atmosphere. Alternatively, you could check for properties with provisions such as bicycle lanes in the locality. This encourages you to use green methods of transportation.
4. Construction Materials
Materials used in the construction of the home tell a lot about how green a house is. When you spot a property that sparks your interest, research on construction materials available locally in the area. Once you find that out, you can determine how eco-friendly it is. Green houses use locally available materials, which reduces the carbon footprint in terms of transportation. Maintenance also requires less energy as similar materials are available in the neighborhood. Apart from availability, consider sustainable materials. This are materials whose supply people can replenish. For example, using timber for construction is an eco-friendly move as trees can be grown.
5. Home Appliances
Home appliances could range from the air conditioning system to the type of windows installed in the house. Windows should be a double pane. This ensures that they act as insulators, keeping the cold out during winter and cool temperatures in the summer. Large windows are also a plus as they provide sufficient daylighting. Through this, you can save energy and cost on heating and cooling. Solar panels are also a huge plus as they reduce the amount of carbon that the home produces while saving on energy and cost. They also offer a renewable source of energy o the house, which means they are inexhaustible. On other appliances, the energy star is a huge deal. You could also request for a utility bill. However, understand that that is not an accurate indicator as human behavior plays a huge role.
6. The Seller
This is perhaps the easiest way to find out if your intended purchase is indeed green. Engage the seller in conversations about the green features in the home. Observe how conversant they are with the elements to determine if it's an excellent green house. Some sellers can add a few green updates to the house and list it as green. The more you converse with the seller about the green feature, the higher your chances of finding out whether the sale is a greenwash.
Final Thoughts
Finding the perfect home is a rigorous activity, so looking for a green home sets you up for more work. However, if you are an eco-friendly enthusiast, this is just a small price to pay. The features explained are quite straightforward, and you may not require to rely heavily on professionals. At the same time, it is good to maximize all the help you can get. So next time you are scrolling through Movoto.com, ask whether a property is green. Sometimes that's all it takes.
Article Submitted By Community Writer