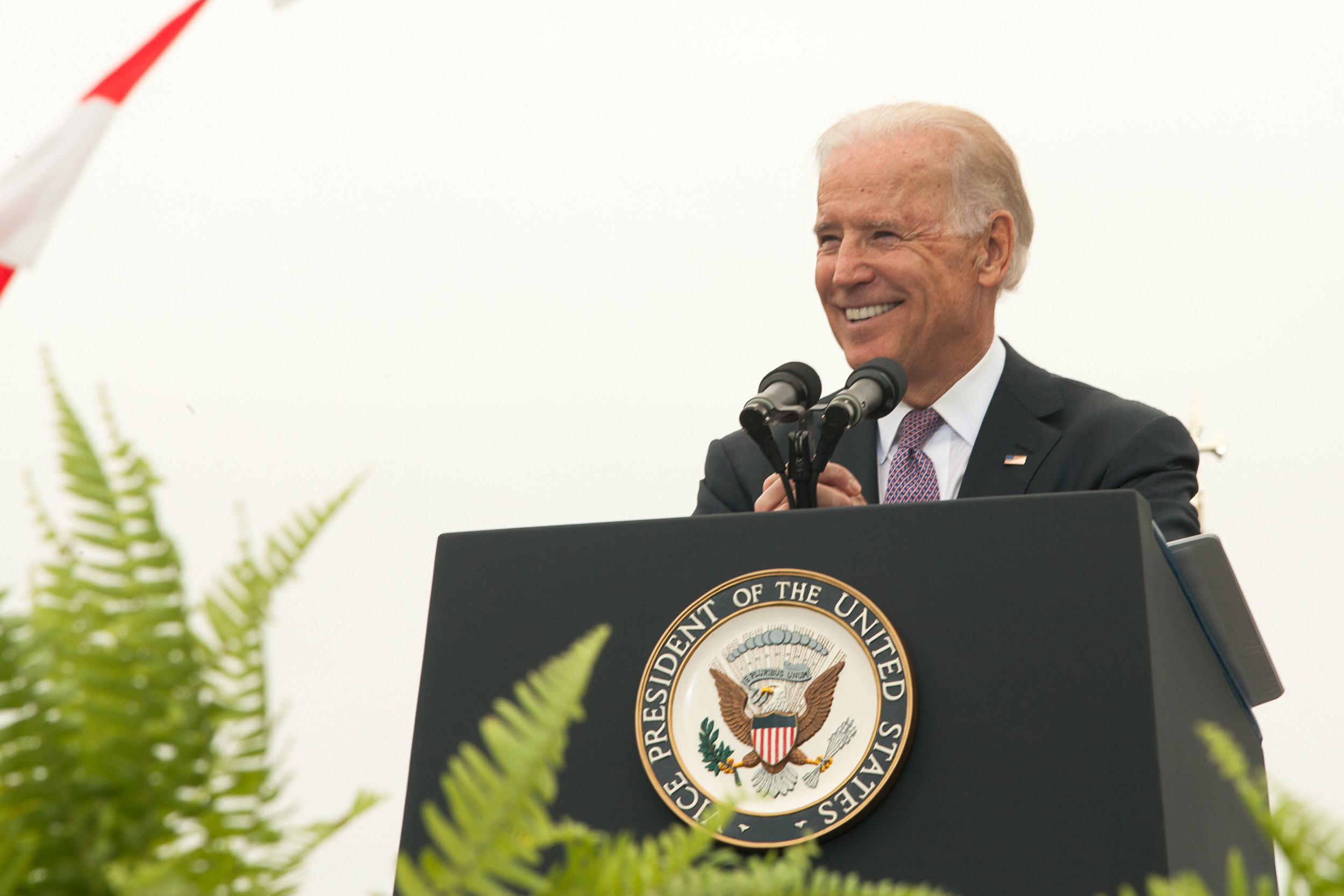 November was a blur for me in terms of news. While I was doom-scrolling for election updates, there was a bunch of interesting stuff that happened that I think may have flown under the radar, which I'm highlighting this month: new mechanisms for early-stage fundraising, gas hookup bans, and much more.
New Mechanisms for Cleantech Companies to Fundraise. No, Not SPACs.
The SEC increased the cap for crowdfunding fundraises — up to $5 million from about $1 million previously. Large Special Purpose Acquisition Company (SPAC) transactions are getting all of the press attention, but I think we'll actually see more change occurring at the other end of the startup fundraising spectrum, between this crowdfunding cap increase, the SEC's change in the definition of accredited investors, and the emergence of rolling funds (also known as subscription funds). SPACs are indeed creating more opportunities for businesses to go public right now, whereas these other changes are changing who is able to invest in startups — and likely pulling in new investment at the pre-seed and seed stage. One more bonus for early-stage investors: the SEC now exempts Demo Days from general solicitation rules.
Bay Area Gas Bans
In the last 60 days, the 3 cities that make up the bulk of the Bay Area's population have instituted some form of a natural gas hookup ban for new construction (typically with an exception for restaurants if it covers commercial space). This includes San Francisco (no new residential gas hookups starting in 2021), Oakland (new residential and commercial), and San Jose (new commercial). The state of California may take up this issue in 2021 as well. As William Gibson is famously quoted, "the future is already here — it's just not evenly distributed." Don't expect the country to stop using natural gas overnight, but as every level of government begins to move to address climate more, this is a move that is relatively straightforward for local units of government to take.
Joe Biden Elected President
You've probably seen this by now but Biden won the Presidential election. Climate action expectations should be tempered with likely Republican control of the Senate, but there is a lot that the Administration can do without new legislation. And, there will be opportunities to work with Congress as well. Advancing energy and climate through stimulus and potentially energy legislation come to mind; there's also a good amount of bipartisan support for existing supports for clean energy (like the production tax credit) and significant bipartisan support for energy innovation / R&D.
We Ride Together
Companies representing utilities, electric vehicles, batteries, and ride hailing came together to launch a new trade group — the Zero Emissions Transportation Association (ZETA) — to push for a 2030 EV mandate for new vehicle sales. The amalgamation of companies is a reminder of how the transition to EVs will have a broad impact far beyond car manufacturing, benefitting every business that sells or handles electrons, and hurting those that deal with liquid fuels.
Softbank Rolls into the Micromobility Space
Softbank invested in Tier, one of the leading micromobility businesses in Europe. Tier is operating near profitability and has been on the leading edge of implementing swappable batteries and local charging networks (where coffee shops or other businesses agree to charge scooter batteries and benefit from increased foot traffic). Charging expenses are one of the largest costs for scooter companies, so it is interesting to see the business' approach to tackling these costs directly.
Follow Up on 2050 Net Zero Commitments
We talked about 2050 net zero commitments last month; In November, utility and generation company First Energy made a 2050 net zero commitment; as did Occidental Petroleum (the first US Oil Major). Before we know it, net zero by 2050 is going to be table stakes.
Other Highlights
Read more of Clean Energy Trust's news and perspectives on Medium.