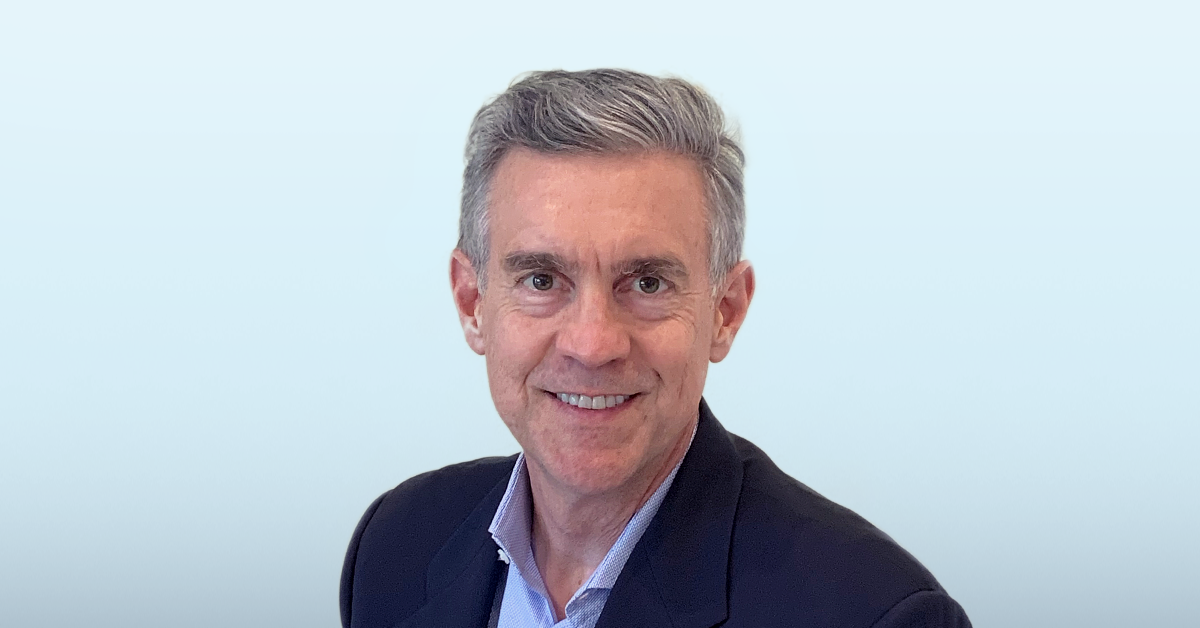 By Jeff Maggioncalda, CEO Coursera
I am fortunate to be working alongside a leadership team that cares deeply about fulfilling our mission and finding ways to better serve our learners, partners, and customers. Today, I am excited to share that Ken Hahn has joined this team as Coursera's Chief Financial Officer.
Ken joins Coursera during an important growth phase for the company. Coursera now serves over 60 million learners — including 10 million who joined the platform in the last two months. With millions of students and professionals around the world relying on Coursera to continue their learning, we are further growing our investment in content and platform efforts to serve them during an uncertain time. I am looking forward to Ken's leadership in helping us meet the demand for our recently launched initiatives and shape our long-term financial strategy in a highly dynamic environment. 
Ken brings more than 20 years of experience as Chief Financial Officer at public and private companies including Collective Health, iControl Networks (acquired by Comcast), QuinStreet, and Borland Software. Prior to his executive roles, Ken worked at the Boston Consulting Group and PricewaterhouseCoopers. Throughout his career, Ken has built teams, processes, and infrastructure that help scale businesses efficiently. 
Ken graduated summa cum laude from CSU Fullerton and was named an Arjay Miller Scholar when he earned an MBA from the Stanford Graduate School of Business.
I am proud of how we have supported learners, institutions, and communities amid the pandemic, and I look forward to Ken contributing his experience, talent, and passion to a leadership team dedicated to serving the world through learning.
Please join me in welcoming Ken to our community.