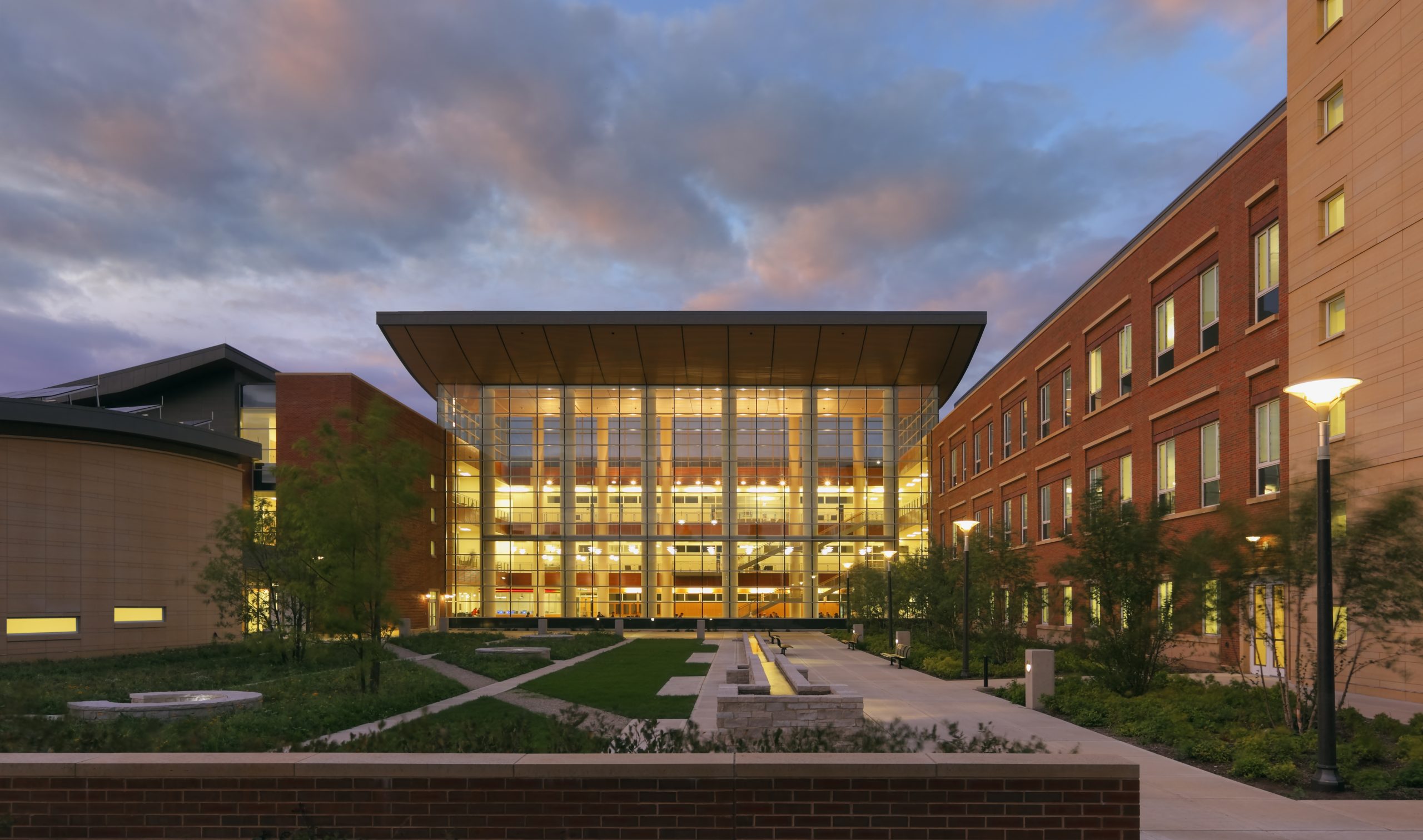 By Betty Vandenbosch, Chief Content Officer, Coursera
COVID-19 continues to remain a global health crisis, disrupting on-campus learning, driving widespread unemployment, and leaving many searching for answers about the virus itself. Amid the uncertainty, I'm honored to be able to support Coursera's partner community as it has come together to serve the world through learning as part of our Coronavirus Response Initiatives. 
In mid-March, just as the pandemic was beginning to affect university campuses around the world, we launched the Campus Response Initiative with our partners, providing every university in the world with free access to our course catalog through Coursera for Campus. Since launch, we've already activated more than 10,000 programs for colleges and universities, reaching more than 1.4 million students.  
To help governments recover from the unprecedented unemployment caused by COVID-19, we launched the Workforce Recovery Initiative in late April. The program enables governments worldwide to provide unemployed workers with free access to our course catalog, helping them develop the knowledge and skills needed to become re-employed quickly. We have already activated more than 220 programs for governments across 70+ countries and 25 US states.  Combined, these programs have benefited more than 200,000 learners. 
These initiatives would not have been possible without the leadership of our partners and their deep commitment to creating top-quality content to reach millions of learners. 
Many partners responded to the challenge with additional actions to support our community of learners during this time. Some highlights:
Just as the pandemic began to gain traction in February, Duke University shut down its Duke Kunshan campus in China and created a fully digital experience for nearly 600 students within just three weeks. They moved in-person instruction online and offered students free access to online learning through Coursera — ultimately inspiring our Campus Response Initiative. 
As communities in China began to shut down, the University of Michigan School of Information began offering three of its most popular data science Specializations for just $1 a month for learners in China. Since its launch on February 20, there have been nearly 14,000 enrollments from learners in China.
To help combat misinformation about the novel coronavirus, Imperial College London, one of the institutions leading the global response to COVID-19, launched a free course in February about the science behind the outbreak in record time. Science Matters: Let's Talk About COVID-19 is taught directly by world-renowned experts and has been updated as the pandemic progresses and as new insights emerge. More than 125,000 learners have enrolled in the course. 
As governments formed plans to limit the spread of the virus, the need for public health training at scale became clear. On May 11, the Johns Hopkins Bloomberg School of Public Health with Bloomberg Philanthropies launched a free course on Coursera, COVID-19 Contact Tracing, to help states expand their contact tracing capacity by training thousands of contact tracers. The course has also been translated into Spanish and Portuguese to help international governments increase contact tracing efforts. Since May, more than 580,000 learners have enrolled in the course, and more than 240,000 have completed it. This week, Johns Hopkins and Bloomberg Philanthropies launched another free course, Measuring and Maximizing Impact of COVID-19 Contact Tracing, to help public health officials implement and measure the effectiveness of contact tracing programs.   
With shutdowns and increased demand for high-priority products, the supply chain has taken a hit during the pandemic, causing many businesses to scramble to maintain operations. In June, the University of Illinois' Gies College of Business introduced a new course, Managing Supply Chain Disruption During COVID-19, to help business professionals prepare for and manage possible disruptions. 
Historic job loss during COVID-19 has driven people to online learning to reskill and prepare for post-pandemic careers. To help job-seekers in this uncertain climate, Google recently announced three upcoming Professional Certificates on Coursera in the high-growth fields of Project Management, Data Analytics, and User Experience (UX) Design. They will also be providing 100,000 need-based scholarships to provide access to these programs for the people who are most affected by the current unemployment crisis.
Physicians, nurses, and other healthcare professionals are still working to understand COVID-19 and treat patients effectively. This month, Stanford University launched COVID-19 Training for Healthcare Workers to help provide healthcare professionals with a unified, evidenced-based approach to saving the lives of patients with COVID-19, including those who are critically ill.
Our 200+ university and industry partners are central to Coursera's mission of transforming lives through high-quality learning. While our work is far from over, I'm so proud of how our partners have gone above and beyond during this critical time by providing knowledge and resources to help tackle the pandemic and its impact on our way of life.
6