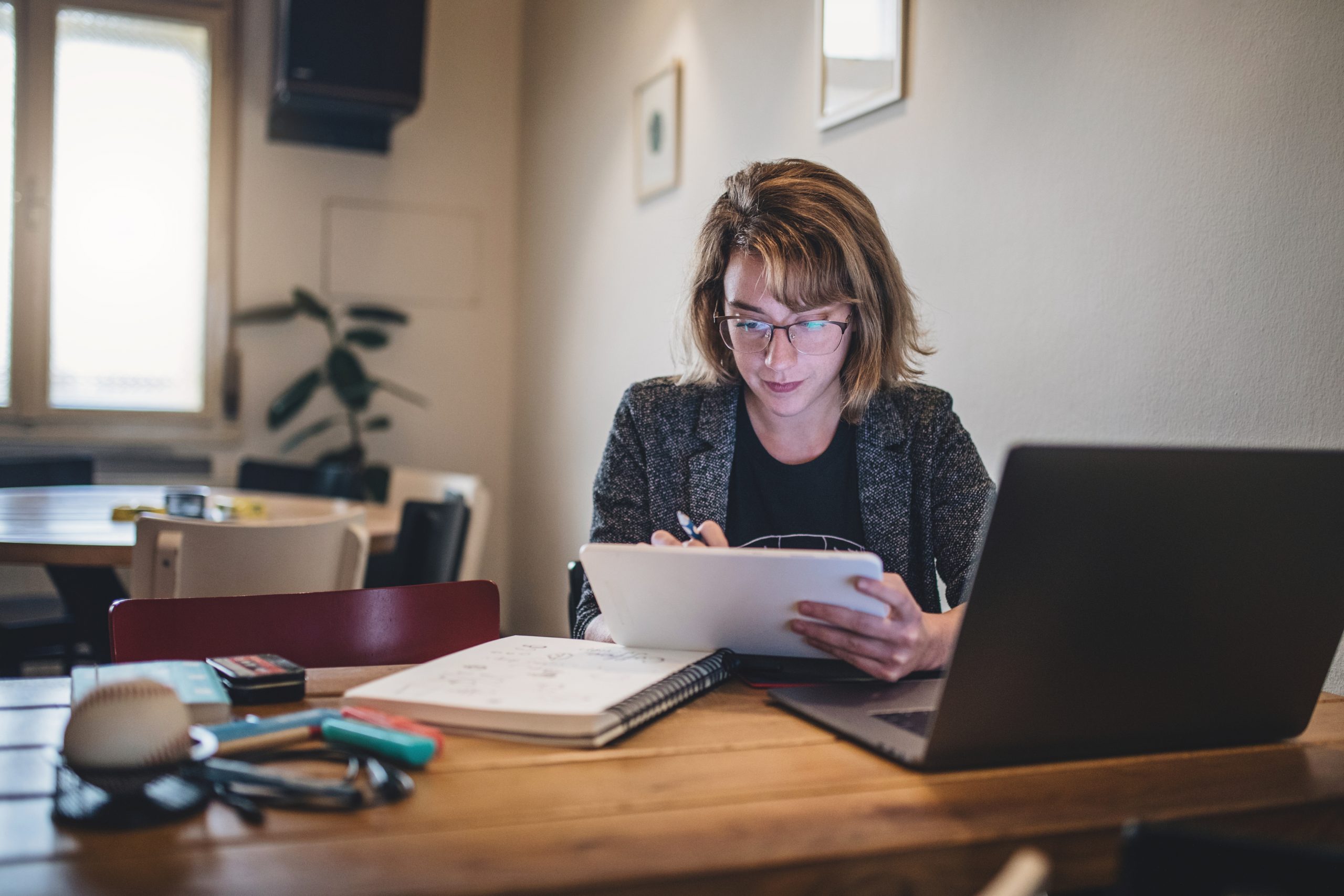 By Shravan Goli, Chief Product Officer
The pandemic has ignited an unprecedented shift in higher education. This past spring, 1.6 billion students worldwide were learning from home, and today more than a billion students are still impacted by campus closures. Colleges and universities continue to grapple with the impact of COVID-19 and what the transition to online and blended learning will look like this fall. 
At the Coursera Conference in April, we previewed Live2Coursera, which enables instructors to integrate live meetings into their courses. Today, we're excited to announce that Live2Coursera is available to all authors on Coursera. As we've seen over the past few months, recorded Zoom lectures have the potential to be valuable, long-term digital assets for both educators and learners.
Impactful tools for educators  
To help make the transition to online learning a little easier, we've designed Live2Coursera to make live teaching as intuitive and efficient as possible. Live2Coursera helps you teach live classes, for example with fully online students or campus students who are learning remotely, in private course offerings. Live2Coursera also enables you to add Zoom recordings to your Coursera content library and leverage them for future classes and MOOCs. 
We're excited to share the following new features for educators:
Link your Zoom account: Now any author can link their Zoom account with Coursera to start offering live meetings within their courses. (Available today for all authors)
Schedule meetings: Authors can schedule Zoom meetings to seamlessly integrate them within their course's learning experience for streamlined access to live meetings. (Available today for private course offerings)
Configure recordings: Meeting recordings are automatically stored in your course's Asset Library for staff, and can also be configured to automatically publish to learners. Asset Library content can be leveraged for future offerings of this or any other course, so you're adding to your content library with every live meeting. (Available today for private course offerings)
Import prior recordings: Do you have recordings from prior classes that weren't on Coursera? We'll soon be adding Zoom to our list of Cloud providers you can directly import videos from without needing to manually download them first. This enables authors to more efficiently import prior recordings, further adding to your reusable content library. (Coming soon for all authors)
Start teaching immediately: Now authors can launch private course offerings completely self-serve, so you can start teaching at any time within minutes without waiting for Coursera approval. (Available today for private course offerings)
Adapt on the fly: For private course offerings, authors can make changes to content and assessments at any time, meaning you can adapt your course on the fly based on student performance. We'll soon be enabling module authoring (add, edit or delete) for private course offerings that have already launched. (Coming soon for private course offerings)
A seamless learner experience
Learners see live events and recordings right in their course experience, and receive reminder emails in the lead up to the event – all tailored to their individual timezone and localized to support learners across the world. (Available today for private course offerings)
A glimpse at the future 
We're humbled to serve more than 200 university and industry partners and 68 million learners around the world in their online teaching and learning journeys. Looking ahead, we will continue innovating across the platform to create the best experience for educators and learners – including live and asynchronous teaching. 
Check out our Educator Community Webinar to learn more and see Live2Coursera in action.