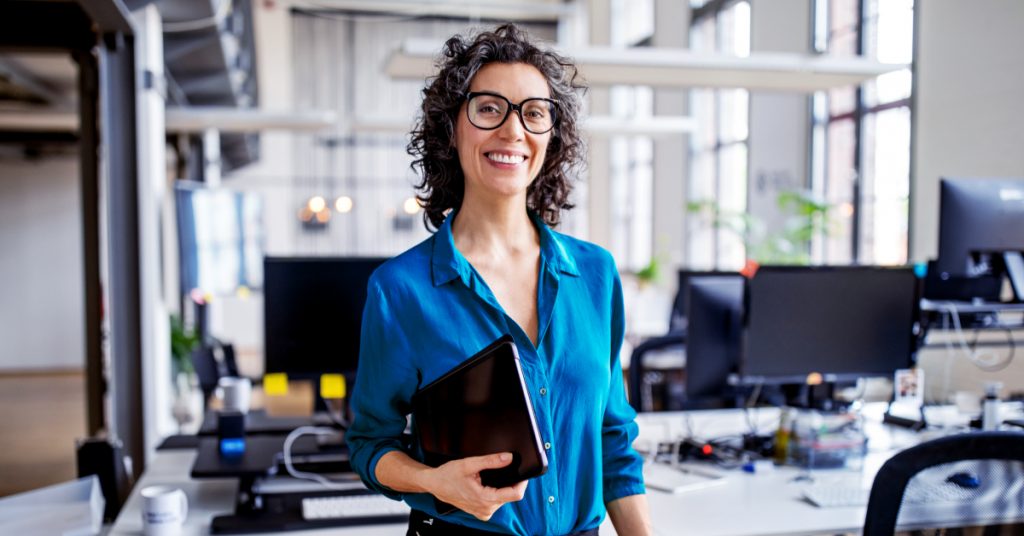 By Betty Vandenbosch, Chief Content Officer, Coursera
Over half of the active workforce in the US does not have a college degree. This group has been disproportionately affected by the pandemic, experiencing more than double the job loss rates compared to college-educated workers. 
Coursera has teamed up with Salesforce, SV Academy, and IBM to launch two new entry-level Professional Certificates to help these groups and others affected by the pandemic. Both programs will prepare learners for well-paying, in-demand roles projected to grow over the coming years. The certificates do not require any specific education or work experience, making them accessible to learners of all backgrounds. Starting today, learners can enroll in these programs for $49/month. 
Sales Development Representative (SDR) Professional Certificate from Salesforce and SV Academy — This five-course program integrates content from Trailhead, Salesforce's free online learning platform, to prepare learners for a career in sales development. Nearly half* of open sales representative roles don't require a four-year college degree in the US. The certificate covers SDR basics, including how to prepare a professional portfolio and develop a personal brand, the Conversational Selling methodology, and tech tools. 
"SV Academy is proud to partner with Salesforce to bring an in-demand career pathway to Coursera," said Rahim Fazal, co-founder and Chief Executive Officer at SV Academy, who does not have an undergraduate degree. "As the tech industry continues to grow and innovate, employers are increasingly in need of entry-level sales talent to develop new business and revenue. This certificate program introduces a brand new way for learners to access these exciting career opportunities by pairing human-centered skills with the latest technologies."
Data Analyst Professional Certificate from IBM —  Data analytics roles offer a median wage of $65,000*. With a mix of theoretical coursework and hands-on labs, the program prepares learners for this lucrative career within nine months. Upon completing the eight courses, learners will have the skills to help companies make smart, data-driven decisions, and a portfolio of projects to share with potential employers.
"We have had great success with IBM Data Science and AI Professional Certificates on Coursera," said Leon Katsnelson, Director and CTO of IBM Developer Skills Network. "Because skills are the new currency, it's important to make acquiring in-demand skills more accessible for students and workers – regardless of their backgrounds. Offering the new IBM Data Analyst Professional Certificate on Coursera will help learners develop skills and gain practical experience for working with data and ultimately, preparing for their next career steps."
The unparalleled knowledge and experience of our industry partners make them top educators in their domains. We're proud to welcome leaders like Salesforce and SV Academy to the Coursera partner community and expand our relationship with IBM to bring job-relevant credentials to learners everywhere.  
For more information, please visit https://www.coursera.org/professional-certificates. 
* Source: Burning Glass Technologies. "Labor Insight™ Real-Time Labor Market Information Tool." Accessed September 3, 2020.
4