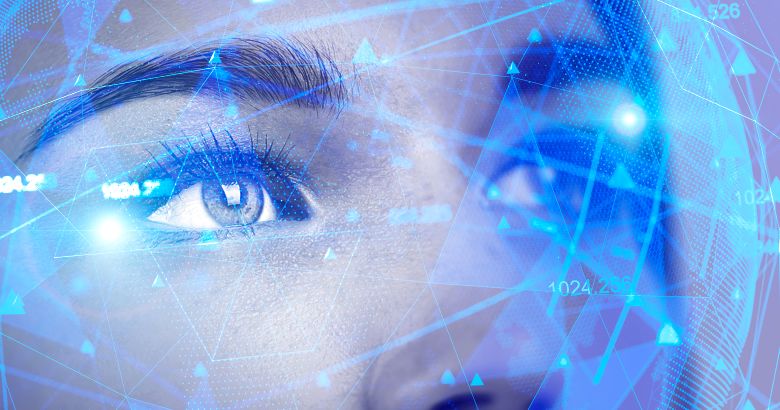 The COVID-19 pandemic has brought and continues to bring many challenges for individual organizations, their employees, and for the economy. For learning and development groups, these challenges include addressing performance issues related to skills gaps and interruptions in both lifelong and day-to-day learning and development. These are particularly critical for engineers, technicians, and maintenance workers, as well as for the other employees of enterprise and government organizations. At the same time, customer training still needs to be addressed, which is vital to product adoption, customer engagement, and customer retention.
Many organizations are turning to the virtual classroom—using conferencing software as a quick means of shifting instruction away from the physical space—an important action for limiting spread of the coronavirus. However, virtual classrooms are not the answer for all performance issues.
Because they are immersive and engaging by their nature, simulations are a better method than lecture-driven classes for building or maintaining many skills. As asynchronous delivery formats, simulations can be very helpful when travel and group meetings are not possible. The key to effective simulations for instruction is the use of real and virtual environments generated by computer technology and delivered through a variety of devices, including mobile and wearable ones. These environments are known collectively as extended reality (XR).
XR can leverage three different but related uses of technology: virtual reality, augmented reality, and mixed reality. All three of these support "spatial visualization"; an important consideration for better, more responsive simulations, for industrial applications, and for certain sales training and customer training cases.
Virtual reality (VR) supports immersion through content derived from the real world (for example, 360 video), computer generated information (CGI), or both. The user experiences only virtual representations of a real environment and the CGI, and cannot see the real world.
Augmented reality (AR) inserts CGI into the user's experience of the real world. The CGI can augment and interact with the actual environment. The user experiences both the real world and the CGI. AR displays do not block the user's vision of the real world.
Mixed reality (MR) anchors CGI to objects in the real world, in real time. The CGI can appear to be in front of or behind real objects in the physical environment, and the user can see the real world.
In 2020 through 2021, XR can be delivered by mobile devices and by desktop and head-mounted devices. Beginning in late 2021 or in 2022, additional devices such as smart glasses will be available to deliver XR experiences.
In addition to industrial training, XR is an important application for medical training, education, military and defense, and for workforce development. Closely related are the uses of XR for performance support for field technicians.
The time to start developing the skills needed to create XR is now.
Want to add to your skill set?
Because the skill sets needed to design and implement XR technology into learning and development content are not widely distributed, readers may want to take advantage of opportunities to investigate this field in order to begin to develop this knowledge.
The eLearning Guild's Realities360 Online Conference (May 6-7, 2020), « Where Potential Becomes Reality », will deliver eight sessions on new skills, strategies, and expertise within the AR & VR field that you can apply to your own work! If you registered for Learning Solutions 2020 or Realities360 2020 Conference & Expo, you will be granted free access when registering for this Online Conference.
Register now for these sessions:
How XR Will Shape the Future of Enterprise
Using AR to Offer a Differentiated Employee Experience
What's Really Happening in AR
Assembling Your AR Dream Team: Roles & Responsibilities for Success
Thinking Outside the Goggles: MR in the Wild
Integrating AR Into Your Current Onboarding Process
Reapply to L&D: AR Success from Marketing
Fortnite Meets Training: How Mobile Gaming and VR are Transforming Learning
You can register for the Realities360 Online Conference or get an eLearning Guild Online Conference subscription to access this and all online conferences for the next year, plus much more.