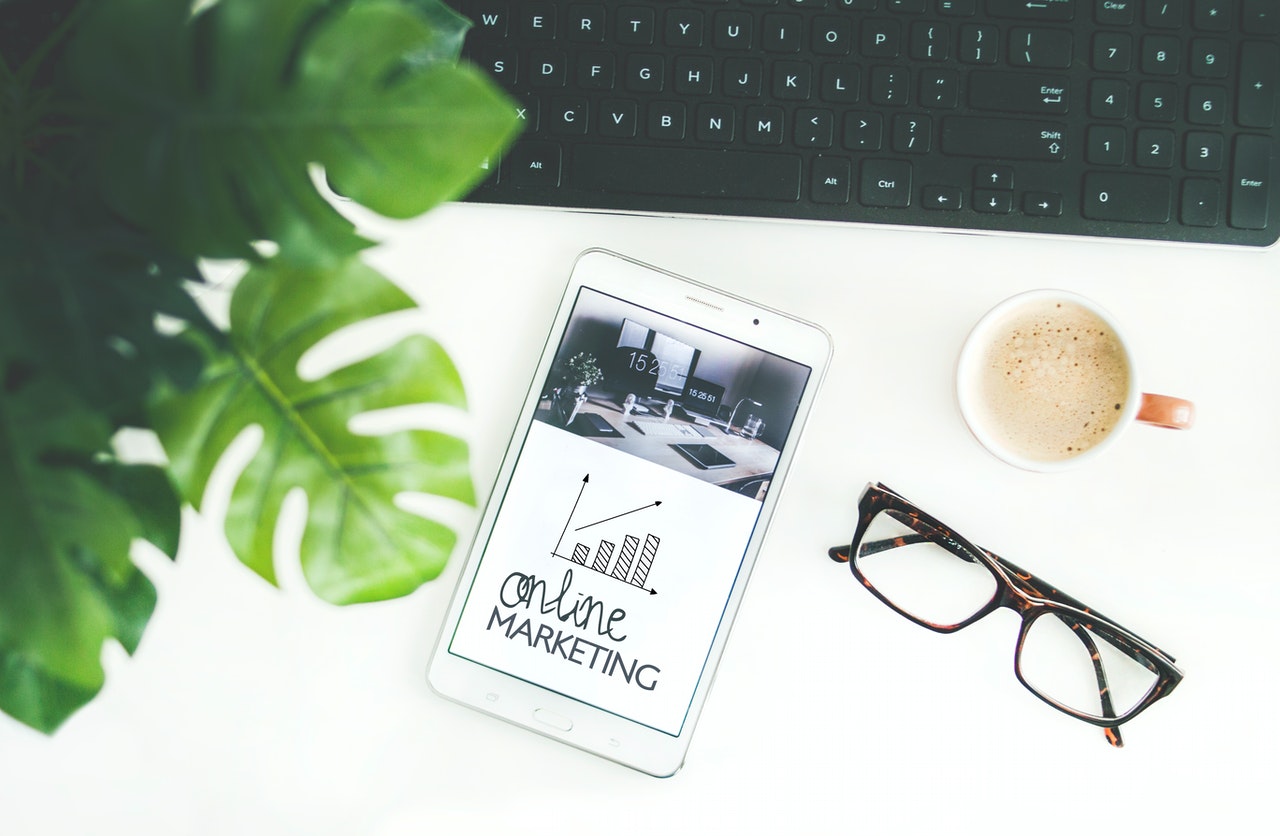 Do you know the best times to post in social media marketing? Has COVID-19 caused a drop in your engagement rate or the number of followers? It's essential to be scheduling your posts and doing your social media marketing — especially during the coronavirus outbreak.
Digital marketing on social media.
Traditional methods of advertising and reaching out to potential customers have changed by the internet.
Digital marketing has opened a new window for businesses by which they can easily target their audiences. Now, social media is king in the world of digital marketing and is the best way of building brand awareness.
Of course, being successful in social media marketing is not easy. Getting organic followers, increasing the engagement rate, generating leads, and boosting sales need time, effort, expertise, and even money.
Countless marketers across the world are promoting their brands on all social media platforms. There is a hot competition in getting the attention of social users. So you need to perform efficiently to get ahead of the competition.
One of the most important factors in improving the results of social media marketing is posting times.
Why scheduling?
A consistent and efficient social media presence is essential for all businesses and marketers. If you want to be remembered, you need to constantly show your message to the public.
Even social media influencers who want to be recognized by niche audiences try to be constantly active. But remember, it doesn't mean that the more posts, the better!
If you post too often, not only will you not get acceptable results, but your audience might also be bothered, and stop following you.
In fact, you have to find the best times to post on social media so that you can get maximum exposure.
Different social networks have various peak usage times. Some platforms are used mostly during business work hours, but others are often popular outside working times. Peak times also change by location and the type of industry so it's important for both global and local businesses to post timely.
Most social users won't take the time to check all posts in their timeline. So, you need to post exactly when they're online to put your content right in front of them. If you want to get as higher engagement rates as possible, you don't have a choice but to post at peak times.
COVID-19 and social media marketing.
COVID-19 has led to the greatest financial crisis in recent years. Lockdowns and social distancing regulations have cut the income of the majority of businesses, especially those that need a physical presence in workplaces.
Even influencers in such niches have faced a significant drop in followers or engagement rates. Many of them have decided to trade their accounts or offer unprecedented discounted prices.
Since people #Stay_at_Home more than any time in the past, the usage of social media has increased. Experts claim that marketers should make the most out of this change to increase their social presence and build their brand identity.
Of course, sales for many products and services, especially unnecessary ones, have decreased. But social media marketing can reduce the financial losses of companies or at least help them maintain their identity in the digital world.
Different scheduling for posting is a must during such a crisis and this is exactly what I'm going to say in the following sentences.
The best times to post before and after the corona crisis.
As we said earlier, optimum scheduling depends on your industry, location, platform, etc. For example, Later.com has offered this general scheduling by analyzing more than 12 million Instagram posts.
Of course, other platform's results will lead to a different time table. Many references like Later, Sprout Social, and Crowdfire have suggested new sets of posting times with a very slight difference.
Here are the optimum posting times for different platforms before and after the outbreak of COVID-19:
Facebook
Before the corona crisis, the optimum time for posting on Facebook was at 10-11 a.m. and 12-13 on Wednesday. Wednesday was actually the best day of every week to post with peak visits.
That's now changed to 9-10 a.m. on Monday, Wednesday and Friday. Generally, 10 a.m. on each day of every week is the peak time and is best for interaction.
Instagram
Analyzers have observed a similar trend on Instagram. Wednesday at 11 a.m. and Friday between 10-11 a.m. were the best times to post.
But during the COVID-19 pandemic, Monday, Tuesday, and Friday at 11 a.m. and also Tuesday at 2 p.m. are best to post on Instagram.
As you can see, Instagram users have also stretched out their usage and this is an opportunity for Instagram marketers.
Twitter
There has been less change in Twitter's optimum posting times in surveys compared to Facebook and Instagram. The current peak time for posting on Twitter is Friday between 6-9 a.m. Before the pandemic, the optimum time was 9 a.m. on Wednesday and Friday.
LinkedIn
LinkedIn might seem a bit different since it's a professional social network used by employers, marketers, engineers, and managers. As a result, it's mostly used in work hours.
The best time for posting on LinkedIn was between 10-11 a.m. on Tuesday, Wednesday, and Thursday.
But, the best times during the pandemic are Wednesday at 3 p.m., Thursday between 9–10 a.m., and also Friday from 11 a.m. till the night.
Best social media scheduling tools during the pandemic.
Thanks to smartphones, there is a tool for everything out there. Scheduling on social networking sites is no exception and there are a handful of tools for this purpose.
Here are 6 top social media scheduling tools:
AgoraPulse
You can easily schedule your posts, get results, and engage with your audiences with this simple tool. Agora Pulse is being used by more than 17,000 social media marketing managers each day.
Various scheduling options have made it a popular tool to schedule, repurpose, queue, or upload content.
Hootsuite
When you combine all your marketing campaigns on one single dashboard, everything will be possible for you.
Hootsuite allows you to schedule and posts your content to several channels simultaneously. You can also track the results in real-time and find your best-performing posts.
Buffer
As they say on their website, they're more than just a scheduling software.
They claim that Buffer can offer you useful features to beat the algorithm. You can devise a plan and schedule your Instagram Stories using both the website and the mobile application.
Hashtag Planner, Shop Grid, and Instagram Tagging are other features of Buffer.
Sprout Social
Sprout Social is trusted by more than twenty thousand brands and organizations worldwide.
It's a unique brand in customer service in the world so you can definitely build and maintain your relationships using it.
Planning, organizing, scheduling, and delivering content using cross-network publishing is a great feature Sprout Social offers you.
Crowdfire
Crowdfire is another social media management tool covering top social platforms. It's also the first social management tool that supports TikTok in its dashboard.
Crowdfire offers both manual and automated scheduling keeping a queue of posts to be shared at the optimal times.
Later
Although Later allows you to post to various social platforms, its main focus is on Instagram. You just need to upload an image to Later and then decide about the caption to be posted on Instagram.
You can easily plan your Instagram posts for the next week just within 20 Minutes. A visual content calendar is an easy-to-use feature on this app by which you can start scheduling Instagram posts in minutes.
Also, it shows you a preview of your feed before publishing.
Takeaway
Now that you know the changes in posting times, you can enhance your social presence accordingly. Remember that the engagement rate is much more important compared to the number of posts or even the number of followers. The best time for engagement is right after posting.