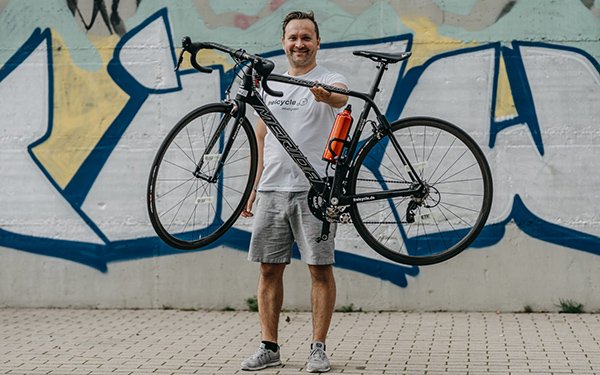 We've seen several cycling innovations related to 3D printing over the last couple of years, like printing frames and helmets for increased rigidity and less weight. Now a bike Guinness World Record has been set with the help of AM: the world's lightest ebike prototype. The Freicycle weighs a mere 6.87kg while sporting a powerful 600-watt motor.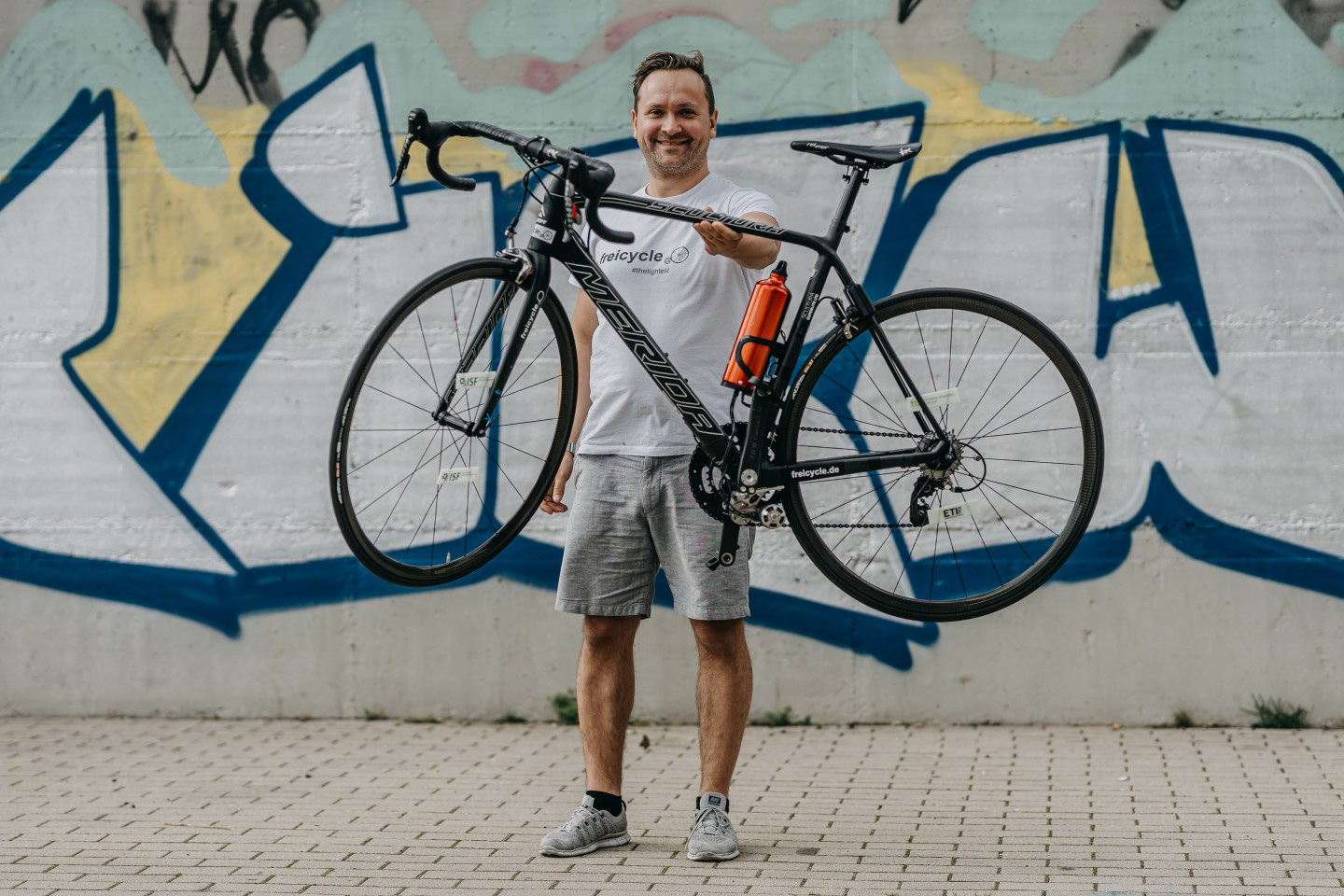 Freicycle is the aptly-named brainchild of German mechanical engineer Dr. Dennis Freiburg. He began the project several years ago as a climbing racer, reducing weight by constructing the frame out of carbon fiber. Later, he cut mass further by swapping out the crank and the rims for carbon fiber. But that wasn't enough. Freiburg tested and broke a number of 3D printed pedals before getting the design right, saying "There is always something that can be improved." After realizing that printed pedals were lighter than any he could buy, he looked at every metal part to see if it could be 3D printed. The brake calipers were another component that ended up being printed as well. 
Making a bike electric usually adds quite a bit of weight because motors and batteries are bulky and very dense. That's especially true of the more popular hub motors, so Freiburg opted for the much older but still effective friction drive motor technology. By mounting a small motor intended for RC helicopters in front of the rear wheel, that motor can be pressed against the wheel (friction) for drive power. As for the batteries, the requirements to qualify for the record state that the bike must be equipped with a minimum of 137-Wh of juice; Freiburg put that exact amount of batteries into a lightweight water bottle and attached it to the frame with a 3D printed bottle holder. To top it off, he designed and printed a lid for the bottle that also serves as the on and off switch/pedal assist level.
Even though the Freicycle has only midrange power at 600 watts, because it's so light, it can easily reach speeds of 48 km/h (30 mph) and travel up to 35km (22 miles). That's twice the speed of the EU limit for ebikes so it's electronically limited when in public areas. Astonishingly, the bike barely meets the 6.8kg minimum weight requirement set by the UCI organization to qualify for international race events. 3D printing is so advantageous that it can make bikes too light to qualify for races. Passersby are equally impressed by the bike, says Freiburg, "mostly, the people cannot believe that it is an e-bike. They keep lifting it up and saying crazy how light it is."
Images courtesy of Freicycle