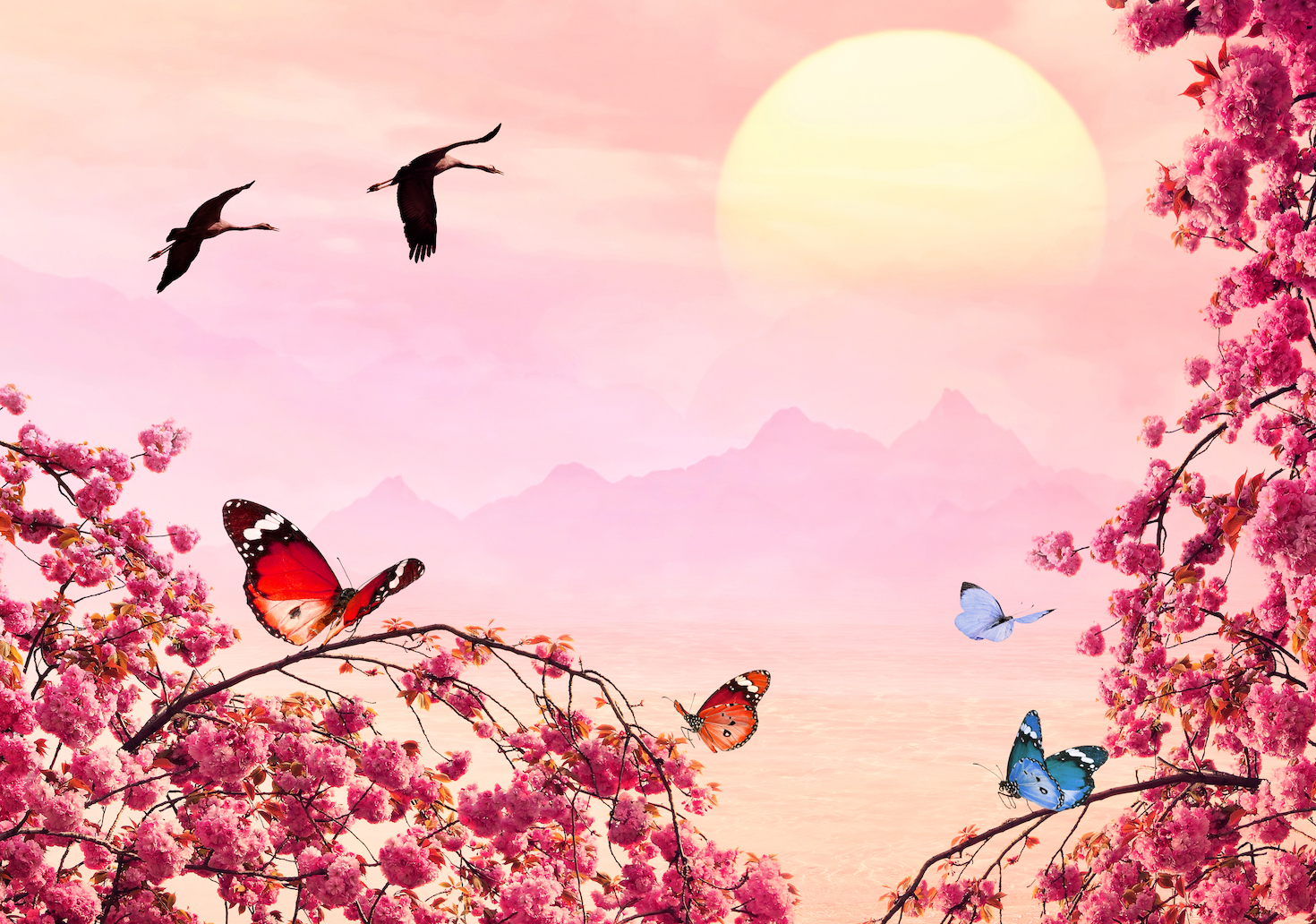 Editor's note: Back by popular demand, smart cities consultant Sue Lebeck provides GreenBiz highlights from the past year in verse. You'll find her haiku from 2019 here.
Rise before the Surprise
Leaders gather for
the first and last time in year
of shelter-in-place.
Learning on the Job
Could ways to flatten
coronavirus' curve help
bend climate's curve too?
From Farms to Front Lines
Essential workers
carry the day, unclear that
anybody CARES.
BLM joins COVID-19
In this raw moment,
we are dually confronted.
Here's how to respond.
Climate and Justice make a Great Pair 
Not mere Facebook friends,
these two spawn recovery,
lift communities.
Corporates Gain via E, S and G
Weave people, purpose
and commitment to climate —
then watch value rise.
At Circularity, Plastics gets Serious
Pacts and moonshots are
aiming to contain plastics'
value forever.
Proof, Imagination and a Kick
Great transit — public,
active and electric — drives
all toward equity.
Food Focus Feeds a Flurry
Regeneration-
revealed opportunity
cost: meat's great land grab!
Electrifying
Path of « least regret »
as wildfire climate destroys
forests and sparks fears.
The Forests AND the Trees
Climate's urgent need
is restored forests! Also
those one trillion trees.
Carbontech is on the VERGE
Carbontech hits the
market; removal joins the
carbon agenda.
New Year's Resolutions
Watch GreenFin grow, help
Big Oil shrink and build racial
justice for all. Cheers!