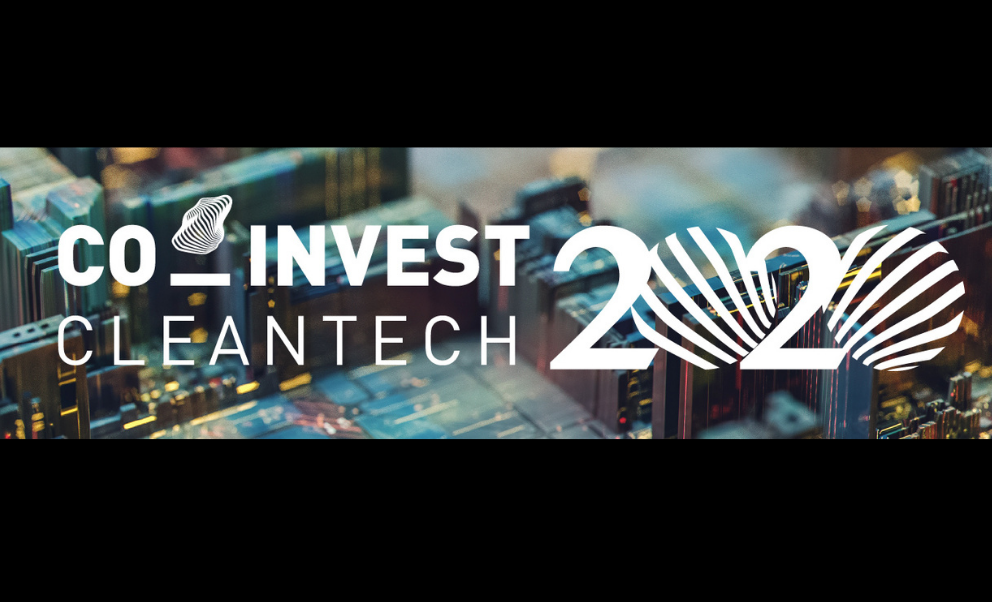 Join Us on a Virtual Journey Across the Midwest
Since July, Clean Energy Trust has been hosting a series of short, 75-minute webinars that shine a light on cleantech innovations in the Mid-Continent region of the United State.
Our first stop on the Virtual Road to Co_Invest Cleantech was Minnesota, next stop was Missouri and Kansas in August, our last stop is Wisconsin on September 30… And, our final destination is Co_Invest Cleantech in October!
Our journey together will culminate with Co_Invest Cleantech, our annual celebration of innovation in the Midwest region. During Co_Invest Cleantech, you will discover our latest investments and hear from industry thought leaders.
Our Ultimate Destination: Co_Invest Cleantech
In celebration of our 10 year anniversary, we present to you Co_Invest Cleantech 2020, our annual flagship event that supports innovation in the Midwest region, on Thursday, October 22nd!
Even though we've gone virtual, still expect the same insider's look at emerging clean technologies and access to innovation leaders – just in a different format.
Hear from Clean Energy Trust's portfolio companies, our newest investments, and other special guests.
My Climate Journey, a podcast following one man's journey to understand climate change and how he can help, will be recorded live at the event with special guest, Rodrigo Prudencio who leads investments for Amazon's $2 billion Climate Pledge Fund.
Interested in engaging with Clean Energy Trust, our portfolio of companies, and our ecosystem? Please contact Susie Spigelman, Director of Business Development and Partnerships, to learn how you can get involved.
Watch the following video from last year's Co_Invest Cleantech 2019