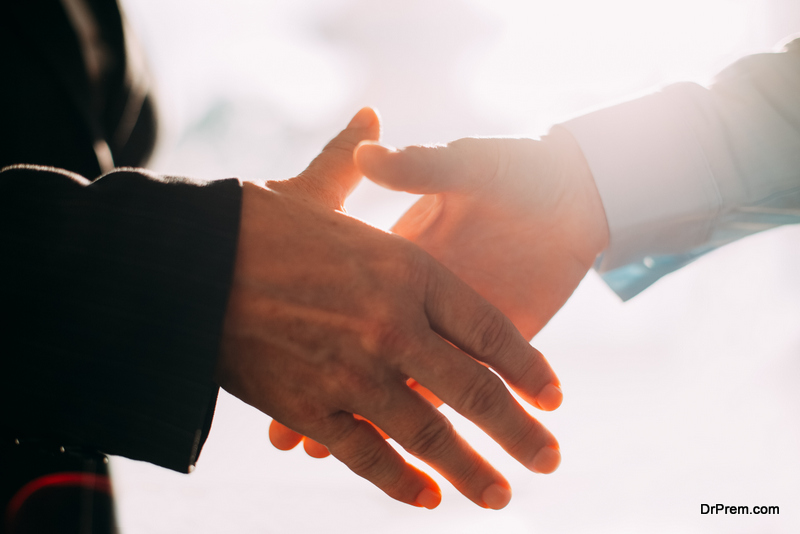 Griffith Foods is in a 5-year partnership with The Hatchery, a Chicago-based joint venture between the non-profits Accion Chicago and ICNC. Through this partnership, Griffith Foods and The Hatchery Chicago are hoping to serve food and beverage entrepreneurs with more access to production space, financing, and other resources they need to help their businesses grow.
What could that mean for the future of food and beverage innovation?
Griffith Foods
A purpose-driven company,Griffith Foods uses care and creativity to nourish the world. The company is a global product development partner that specializes in providing high-quality food ingredients to help other businesses create better products. Ultimately, Griffith Foods wants to create a better, more sustainable world—while creating more delicious food in the process. It offers a unique product portfolio, including seasonings, sauces, dressings, textures, coatings, blends, soups, doughs, and sides—all of which can help restaurateurs, food manufacturers, and startups create better food and beverage products.
The Hatchery Chicago
The Hatchery Chicago is a non-profit food and beverage incubator designed to help Chicago (and surrounding area) food-related entrepreneurs grow their businesses from scratch. Currently, the organization offers robust kitchen facilities, entrepreneurship education and training courses, as well as connections to other resources.
The organization is projected to create more than 900 jobs through 2023, with 25 new companies every year. So far, they've been home to more than 100 new food concepts.
Griffith Foods and The Hatchery: The Partnership
Griffith Foods will play several roles in this partnership, all of which are designed to help new food and beverage businesses thrive:
1. Access to resources
First, Griffith Foods will help entrepreneurs with access to additional resources they may not have been able to find on their own. Griffith Foods can provide access to test kitchens, production space, and more ingredients vital to any food and beverage company's success. With this level of access, bold innovators can accomplish more.
2. Leadership and guidance
Griffith Foods is also providing direct education, leadership, and guidance to emerging entrepreneurs in the food and beverage space. New entrepreneurs get the benefit of direction from people with decades of experience in the field, and because Griffith Foods is a purpose-driven, sustainable company, their leadership can influence the emergence of more leaders in sustainability in the future.
3. Internships
The partnership between Griffith Foods and The Hatchery also includes a yearly internship program, and other opportunities to share and grow insights.
4. Patronage and finances
When startups through The Hatchery begin to mature, they will have an opportunity to have Griffith Foods as a customer; Griffith Foods may be interested in buying these ingredients and food innovations, and distributing them to an even larger market.
In the words of TC Chatterjee, Griffith Foods' CEO, "The food industry is constantly evolving, and changes are happening faster." Chatterjee said. "No single organization can achieve all that is needed, so building the right partnerships, like with The Hatchery's entrepreneurs, will elevate our ability."
The Impact
The long-term benefits of this partnership will be felt not just in Chicago, but across the United States and beyond. Together, Griffith Foods and The Hatchery Chicago will be laying the foundation for more entrepreneurial innovation, stimulating the creation of new jobs and new economic opportunities. On top of that, they'll be setting a tone for more purpose-driven and sustainable organizations, which can help us make a better world.
Article Submitted By Community Writer