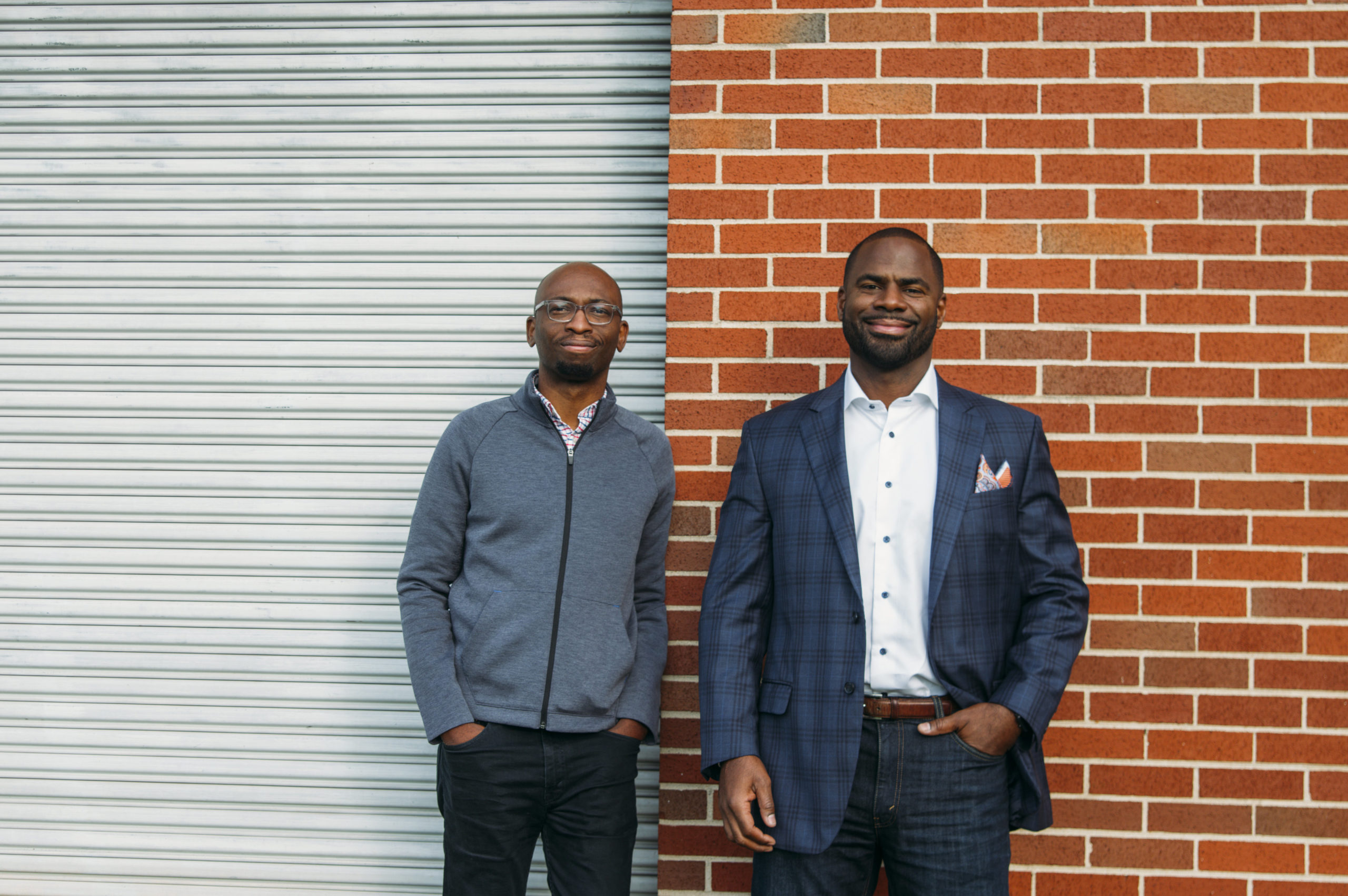 Nonprofit Clean Energy Trust announced today their investment in Varuna Tech Inc, an early-stage cleantech startup.
Varuna equips water utilities with AI-powered sensors and deep analytics to monitor regulated contaminants, reduce violations and operating expenses, and improve overall water quality.
Clean Energy Trust invested $100,000 in Varuna and will provide them with access to resources and programs. Varuna also recently received $100,000 from the $5M Google for Startups Black Founders Fund.
Clean Energy Trust's high-impact investments bridge the funding gap between research labs and universities and traditional sources of high-risk financing.
Varuna is Clean Energy Trust's latest and final investment for 2020. Learn more about Clean Energy Trust's portfolio here.
Clean Energy Trust's Portfolio
40% of portfolio companies received their first investment from Clean Energy Trust
60% have female or minority founders
40% of our portfolio companies are based on university intellectual property
66% are generating revenues