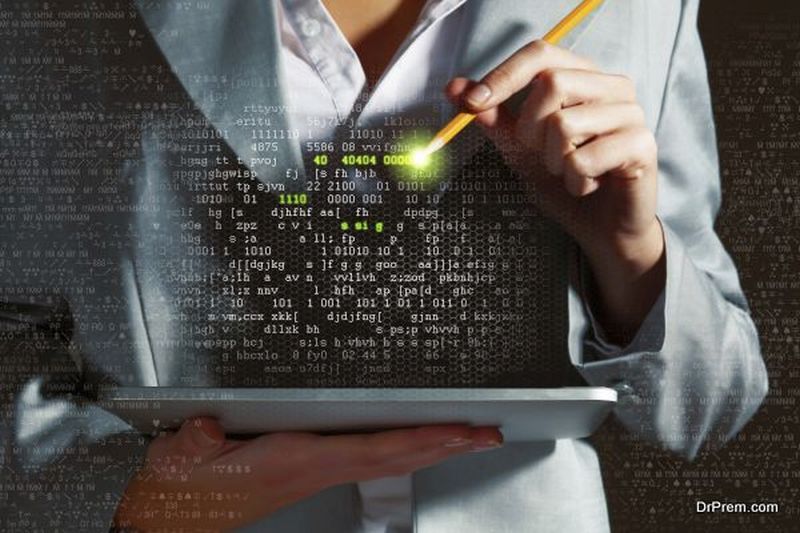 In today's world, being environmentally-conscious is often a necessary business strategy. As climate change issues continue to spur ever more insistent societal concern, more and more companies are having to demonstrate their commitment to sustainability in order to remain relevant and, thus, competitive. But consumers aren't just demanding eco-friendly products; they are further pressuring businesses to initiate green policies that better safeguard the earth's current and future resources, as well. Indeed, the companies that are able to initiate and perpetuate the types of products and procedures that protect the environment are the ones that end up with the lion's share of public interest, engendering a loyalty from consumers that ultimately translates into market longevity.
Thus, in addition to searching out manufacturing processes that make use of recycled and/or renewable materials, some savvy companies are using marketing campaigns not only to highlight the ways in which they are using sustainable materials and/or contributing to green initiatives, but to subtly bear witness to their dedication with the actual marketing process itself. Take a look at four ways companies can use marketing to emphasize sustainability as one of their core values:
1. Packaging
Some believe that packaging is a company's most powerful marketing tool: it is often the first point of differentiation a consumer recognizes between one company's product and another's, simultaneously publicizing and physically protecting a company's brand and asset. When a company can take packaging and make it reflect its value for the environment (by using minimal, biodegradable and/or recyclable materials that use less energy to make and ship, for instance), it effectively puts "its money where its mouth is" and validates its commitment to the environment without having to say a word. And in the world of branding — where integrity is king — being honest and transparent without specifically asking for accolades can speak volumes to consumers.
2. Advertisements
Similarly, companies can think about utilizing advertisements that can be shared over and over again without having to be distributed over and over again. Instead of posting ads in magazines or newspapers that require an excess of paper, ink and fuel to circulate, some companies might be able to advertise on billboards or make use of banners, car wraps and box truck graphics, displays and other types of signs that don't entail continued depletion of natural resources and don't require extensive manufacturing and/or production procedures. Since billboards can be reused and signs don't have to be mass distributed, these types of advertisements can often be a more sustainable choice than many standard print options.
3. Recycled Paper
When print marketing materials are needed, companies can make sure they are either using recycled or FSC-certified paper (paper made using pulp from a sustainably managed forest as designated by the Forest Stewardship Council), as well as low VOC inks. They should also only use print vendors that have been vetted for their production practices, choosing to work solely with printing partners that have established guidelines for using renewable energy resources that limit greenhouse gas emissions. By choosing to print in an environmentally-responsible way, companies show consumers that they are committed to saving natural resources across all their business decisions, not just the apparent ones.
4. Digital Marketing
Of course, marketing digitally eliminates paper waste altogether and can be a great way for business to save resources and money. In fact, websites, social media sites, blogs and other digital platforms can create substantial market buzz for companies in many industries when used appropriately and should be considered as viable alternatives to print marketing campaigns when possible. While it may not always be readily apparent to consumers that a business is respecting the environment by moving its marketing online, the effects are no less valuable, conserving time, money and, naturally, resources so that consumers and companies alike have more for the future! 
Article Submitted By Community Writer