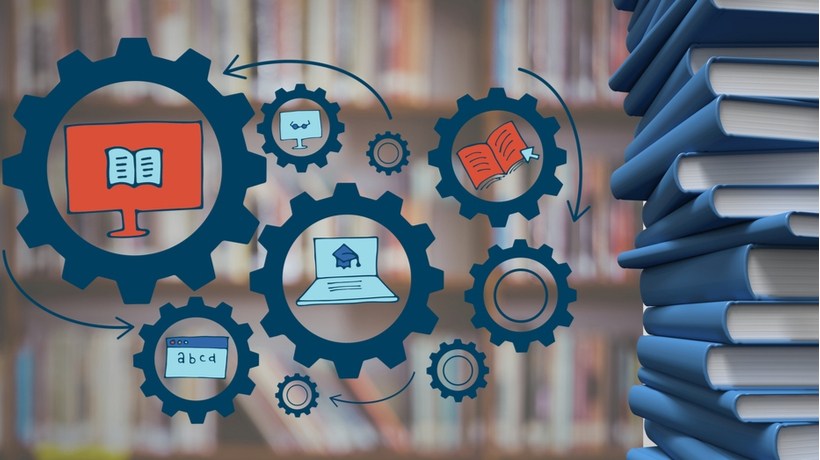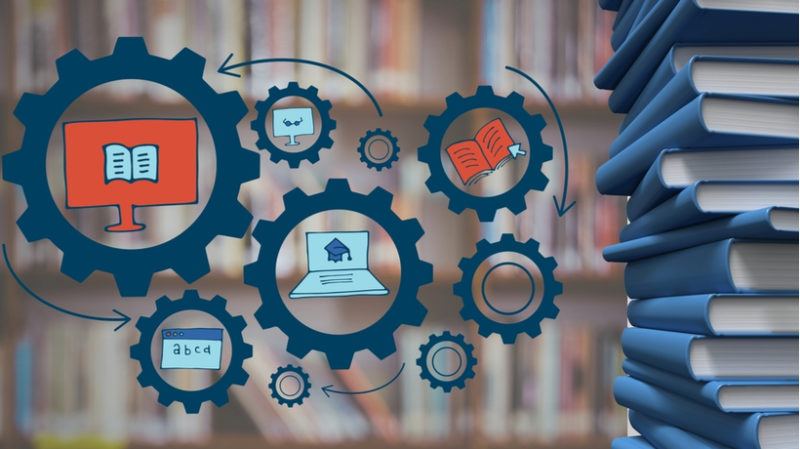 How Technology Is Improving Teaching And Education
Educational technology refers to a wide range of digital educational resources from online courses to games and podcasts that facilitate learning. Educational technology is growing and developing every year, and it is being used more and more by teachers and students today for lesson planning, revision, and self-study. It is transforming the way that students learn and teachers deliver lesson content.
Traditional teaching methods cannot be replaced by online learning. Learning in a classroom environment has its own valuable benefits, such as the interpersonal skills it teaches and the opportunity it provides for collaborative learning. However, when the two are combined, this can provide new learning opportunities inside and outside the classroom, making the lives of both students and teachers easier.
1. It Makes Learning Accessible To More People
Traditionally, investing in extra educational resources for students outside of schools, such as textbooks and private tutors, was very expensive. This really limited who had access to the extra resources they needed to succeed in their studies. Today, online educational resources are easily accessible by anyone with an internet connection, whether they're using a laptop, iPad, or smartphone, and many of these resources are available free of charge. This makes better education more affordable and available to more students, no matter their financial background.
Educational technology makes learning accessible in more ways than just financially, it makes it easier to overcome some of the barriers faced when studying with a disability. For example, digital textbooks can help make accessing resources easier for those who might struggle to travel to a library due to a physical disability. Digital textbooks often have more options when it comes to how the information is presented, and often the format of a digital textbook can be more easily changed to make the information accessible to visually impaired students.
2. Provides A Wide Range Of Resources For All Learning Styles
Studies have shown that learning styles are equally as important as ability when it comes to academic success. In a classroom environment, it's almost impossible for a teacher to adapt each aspect of the curriculum to the unique learning style of each of their students. Unfortunately, this means that for some students with specific learning styles, certain parts of the curriculum will be more difficult to memorize or understand.
Through the internet, however, we now have access to hundreds of different types of educational resources, from websites to educational games, podcasts and audiobooks. This is massively beneficial to the students who use a specific learning style to commit information to memory. These can either be used by teachers to make lessons appeal to all different types of learners, or they can be sought out by students at home for additional help with their studies.
3. Provides Instant Feedback On Work
Receiving feedback on work is a crucial part of teaching and education. It helps both teachers and students understand the progress and capabilities of a student and how well they have understood aspects of the curriculum. After completing an assessment, however, it will usually take weeks before the student receives feedback on their work, at which point they might not remember the questions they answered on the test and are therefore less likely to act on the feedback they're given.
The majority of online tests and educational games work by providing instant feedback to the user, where they are told whether their answer is correct or incorrect immediately after submission. This has been proven to be better at helping students provide a meaningful connection with their work and is a style of feedback that also helps students to develop personal goals in relation to their work.
4. Emulates A One-To-One Teaching Style
In a classroom environment, it's easier for students who are struggling to grasp the lesson content to go unnoticed. And if a student does need extra attention from the teacher, this can't be achieved without delaying the lesson for other children and putting their learning time on hold. Many online educational tools have AI-capabilities, which enable an educational program, lesson, or game to assess a student's strengths and weaknesses within seconds and construct questions and educational content that specifically targets the weakest areas of a student's knowledge. This is something that simply cannot be achieved in a classroom to the same extent, especially in the UK, which has some of the largest classroom sizes on average than the majority of schools in the developed world.
5. Saves Schools Time And Money
There is a huge amount of bureaucracy involved in teaching today, from lesson planning and marking to preparing for school invigilations. Unfortunately, whilst some of this is necessary for running a school, too much of it, however, can become detrimental to the education of students and the mental health of teachers. According to an Ofsted survey, teachers often spend more time marking and planning than they do in the classroom.
Online, there is a wealth of lesson plans shared by other teachers as well as other great teaching content that can be used in the classroom such as worksheets and group activities. One example of this is Twinkle, an online publishing house for teaching and educational materials, which is used by 223,447 people each month. Resources like this have the capability to cut down this workload massively for teachers, freeing up their time to allow them to focus on more important aspects of their job, whether that's providing pastoral care for students or improving lesson content. In fact, 54% of teachers said technology allows them to plan more varied and exciting lessons.
References:
[1] Education Technology: How Technology is Changing Teaching & Learning
[2] Teachers spend more time marking and planning than in the classroom, Ofsted survey reveals