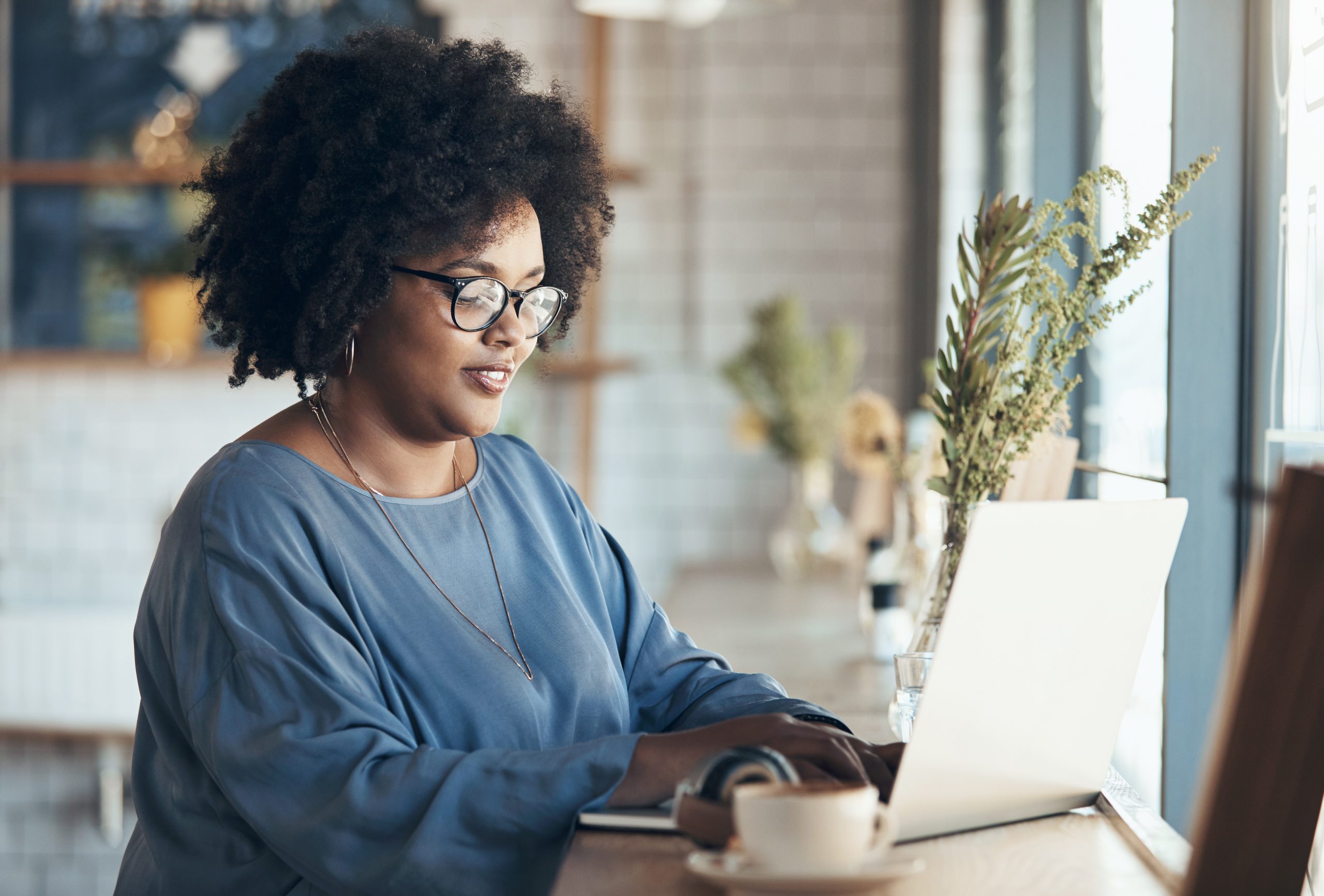 By Betty Vandenbosch, Chief Content Officer, Coursera 
As the new year unfolds, many challenges from 2020 persist: the pandemic continues to affect economies around the world and unemployment rates are still high. As we prepare to take advantage of new opportunities in 2021, professional development is top of mind for many. How can I gain the skills needed to secure a digital job? How can I manage my remote team more effectively? How can I be more creative, productive, and valuable at work? These questions emerge from a year marked by increases in remote work, automation, and demand for emerging technology skills. 
According to The Future of Jobs Report from the World Economic Forum (WEF), new workforce trends are reshaping the nature of work and jobs across industries. WEF projects that skills tied to tech roles, such as data, artificial intelligence, and cloud computing, will be especially sought-after in years to come. WEF also underscores the continued importance of business and soft skills such as analytical thinking, creativity, flexibility, and content creation. 
Taking these trends into account, we curated a list of courses to help you stay professionally competitive in 2021 and beyond. These courses are targeted at beginners in each discipline—presenting an opportunity to experiment or refresh prior learning—and all tie to the key skills and emerging professions outlined in The Future of Jobs Report. 
AI for Everyone from DeepLearning.AI
AI technologies are impacting nearly every industry, trickling into various sectors and roles. Taught by the world-renowned AI instructor, Andrew Ng, this course can help learners, especially non-technical workers, better understand how to use AI within an organization. It covers a variety of topics, including common terminology, how to solve problems with AI, and the realistic bounds of AI. 
Big Data, Artificial Intelligence, and Ethics from UC Davis
Demand for big data specialists is increasing as big data analytics technologies are slated for wide adoption across industries by 2025. This course shows learners how to harness the power of massive datasets, providing hands-on experience with IBM's Watson AI and teachable machines from Google. It also examines some of the old and new ethical lines computational social scientists have to consider.
Creative Problem Solving from the University of Minnesota
"Creativity," "originality," and "initiative" are among the WEF report's top 15 skills for 2025. This course helps foster those skills by focusing on divergent thinking, the ability to develop multiple ideas and concepts to solve problems. Applicable to any role, the course explores how societal norms, safety, legality, and economics impact the creative process.
Data-driven Decision Making from PwC
According to WEF, algorithms and machines will be key components in the future of work, focused on data processing and retrieval, admin tasks, and some manual labor. Despite this technological advancement, humans will still be crucial for a number of tasks, including decision-making. This course helps learners leverage big data and digital tools to conduct data analysis. At the end of the course, learners will have the chance to put their decision-making skills to the test in a simulated business environment. 
How to Manage a Remote Team from GitLab
Last year the future of work arrived for many with the shift to remote work. It's fairly certain that remote work is here to stay with just over 80 percent of business leaders surveyed by WEF reporting that they are accelerating the automation of their work processes and expanding their use of remote work. Through this course, managers can adjust to this new reality by learning—then applying—remote work best practices, building a remote work policy, and preparing their team for success. 
Introduction to Cloud Computing  from IBM
WEF projects broad adoption of cloud computing technologies across industries by 2025. This course offers learners a foundational understanding of cloud computing to use in a general business environment or as the first step in exploring the world of cloud computing further. Upon completion, learners are eligible to earn the Cloud Computing Core IBM digital badge.  
Programming for Everybody (Getting Started with Python) from the University of Michigan
The WEF report shares that in 2019 and 2020 Python Programming was the No. 1 skill learned by those who were unemployed at the time. Python developer is also the top emerging job within engineering. This course allows learners to dip their toes in the world of Python and learn the basics to construct a program from a series of simple instructions in Python. It can serve as a stepping stone to more advanced Python courses and applications.
Resilience Skills in a Time of Uncertainty from the University of Pennsylvania
"Resilience," "stress tolerance," and "flexibility" are among the WEF report's top 15 skills for 2025. Last year ignited an appreciation for these skills in both the personal and professional spheres. This course outlines how to incorporate resilience skills into all aspects of your life, covering strategies to manage anxiety, increase positive emotions such as gratitude, and leverage a critical relationship enhancement skill. 
Viral Marketing and How to Craft Contagious Content from the University of Pennsylvania
Content production roles like social media assistant, content specialist, and creative copywriter are on the WEF list of emerging roles. Successful content production relies heavily on effective marketing. This course shares strategies to create contagious content, build stickier messages, and engrain any product, idea, or behavior within your audience.  
Work Smarter, Not Harder: Time Management for Personal & Professional Productivity from the University of Irvine
While learning new technical or tool-based skills can help employees become more effective at work, it's also important to lay a foundation of sustainable work habits. This course focuses on creating good work practices to maximize productivity and feel less overwhelmed. Key topics include goal setting, prioritization, scheduling, delegation, and how to say "no" when appropriate.
Whatever you would like to learn this year, Coursera is here to support you along the journey. From courses, Specializations, and hands-on projects, to Professional Certificates, MasterTrack™ Certificates, and degrees, you can choose the option that helps achieve your career goals. Start learning skills of the future today. 
* Course curation based on course rating, difficulty, and relevancy to WEF trends