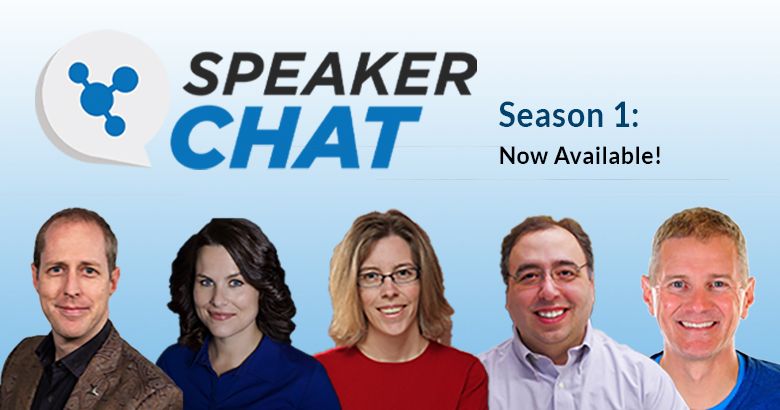 From April to June 2020, The Learning Guild ran a five-part series called SpeakerChat, where members of The Learning Guild community were invited to connect with Guild Conference session speakers to pick their brains, ask questions, and learn more about popular L&D topics in informal, live discussions via Zoom.
These discussions have now been compiled, uploaded, and are available for viewing! Access SpeakerChat: Season 1 to recap these conversation and dive deeper into highly-rated past Guild sessions, including:
"Creating Microlearning and More with PowerPoint" with Richard Goring
"Rapid Prototyping for Your eLearning Projects" with Sarah Mercier
"Spaced Learning – Why It's So Good & How to Get Started" with Mike Taylor
"Making Your Content Micro" with Carla Torgerson
"Spaced Learning –Sticky eLearning Tools and Technology" with Nick Floro
Guild members can start streaming this complimentary video series today. Not a Learning Guild member? Sign up today—it's free!