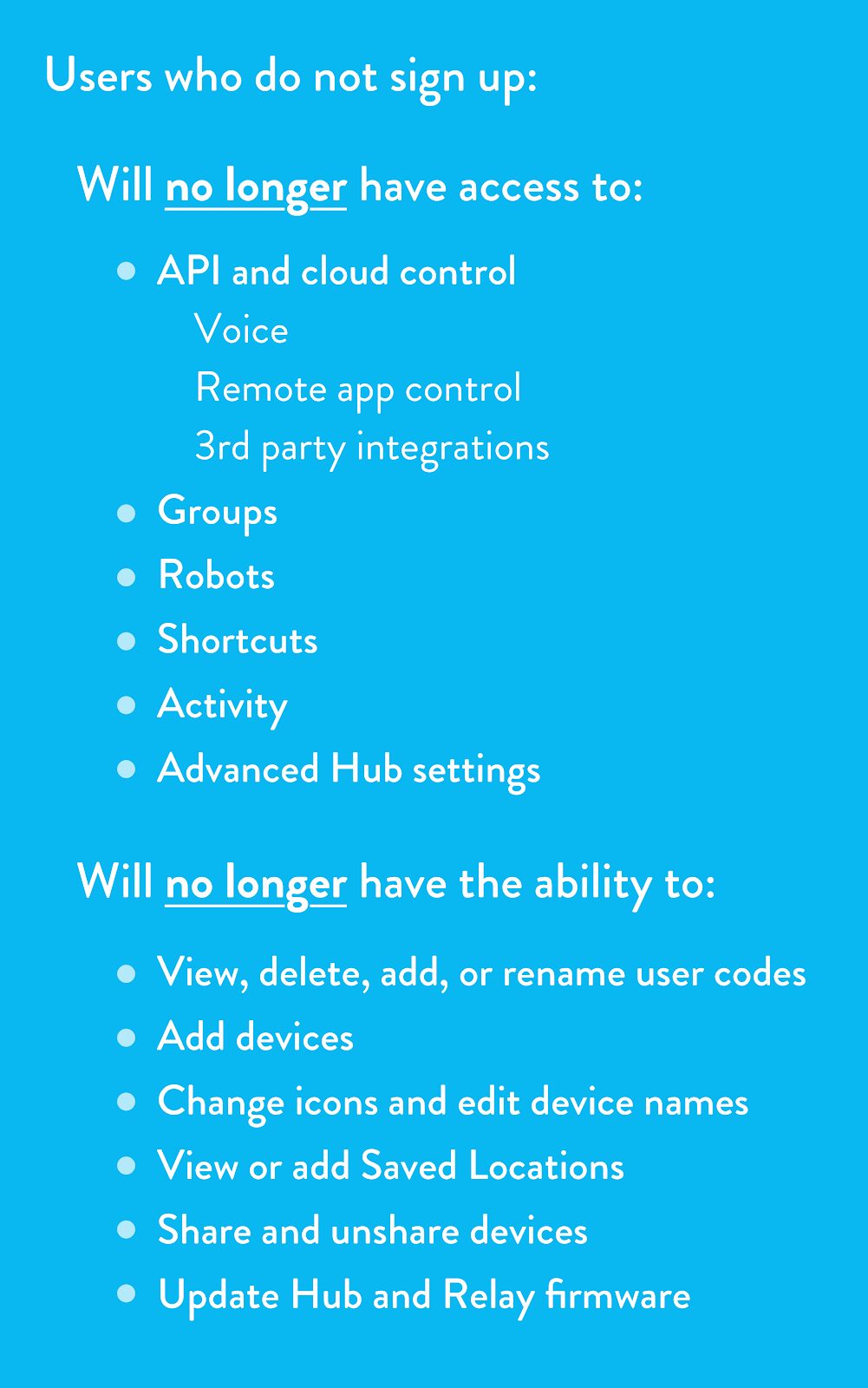 Hello Wink Community,
We want to share updates about our Wink subscription – a vital change for Wink that will enable us to provide our customers with a strong and growing smart home experience. The change will bring about expanded support for new brand integrations and continue to bring enhancements through firmware and software updates.
Please know that we have adjusted our timelines since our initial announcement on May 6th to allow users more opportunity to make considerations. We were able to extend our service so that subscriptions will now begin on Monday, July 27th, 2020. All users who have not already subscribed will need to visit subscription.wink.com to sign up. Users with a Hub on their account should subscribe with the same email address that is registered with their Hub. Paid subscribers can continue using all of their connected devices, cloud services, automations, and 3rd party integrations.
Users who do not sign up will still have access to limited functionality without being charged. This will specifically allow for local control over select devices, such as those found in the Lights + Power menu, as well as Z-Wave connected Locks.